Products / Web tools

S/Website
S/Website is a tool for customers to create and manage dynamic websites. The webmaster (customer) can then edit the contents, add text and images, manage the menu tree and insert 'html objects' without specialist help. The updates/modifications are immediate (in real-time).



S/Stat
S/Stat allows the customer to monitor visits to their websites. Together with classic web statistic services (eg. the number of unique users, page views, languages and referral pages) S/Stat has advanced functions. It is possible to: check the sequence of pages viewed and the time spent on every page; check the most commonly used keywords in search engines; check user identity through IP addresses.



S/SiteMonitor
S/SiteMonitor is a website monitoring service that tests sites every 10 minutes, 24 hours per day, to ensure that customers and users can access them. If a failure is detected, an email or SMS is sent to a pre-defined list of recipients.



S/Sms
Ar@n has developed an sms gateway to send messages to European mobile phones. We offer very competitive rates which are always cheaper than Italian phone companies. We provide additional services like the use of specific sender numbers or priority delivery times. Our sms gateway can be used to send messages from a program or a script (for instance backup or data transfer scripts for errors) by writing a single line command.



S/ShopNews
S/ShopNews is a marketing tool dedicated to real or on-line shops. Shop managers can inform and update their customers by email and/or sms for special offers, sales, changes in opening hours etc. The messages can be automatically personalized to include individual customer names. Personalized sms messages can give great benefits. This is a very effective new marketing technique.



S/Login
S/Login is an authentication procedure that can be used for extranet and intranet services. It has been written to guarantee maximum security and permits a very precise user profiling.



PORTALE.IT
Portale.it is a very popular Italian web portal. It is a free website where private and business users can find practical information quickly and easily. Portale.it offers many web tools to solve a large variety of problems.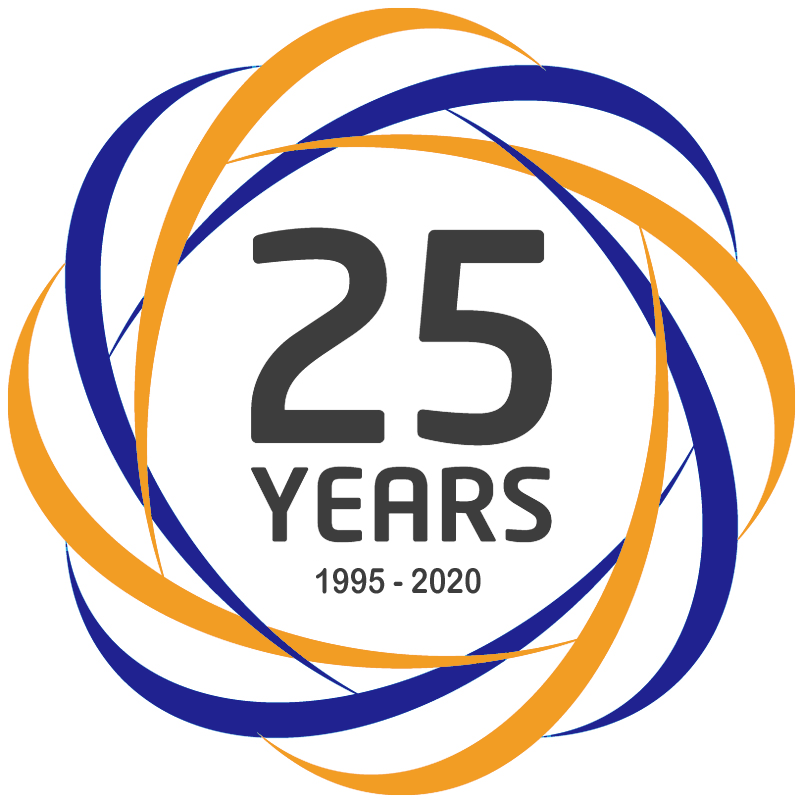 Thanks to all of our customers!

TOOLBAR

Precise time atomic clock


Data center solar powered
Energy produced
7612,2 KWh

CO2 saved 4415,1 Kg