Products / Office automation

S/Intra
S/Intra is an intranet environment. The application provides the ability to share internal documents and the setting of the allowed procedure list based on the user permissions. S/Intra has an internal bulletin board and the address book of the company employers.



S/Crm
S/Crm (customer relationship management), is a customer care web solution. The customers can login into this web solution and open a "ticket". S/Crm routes the ticket automatically inside the company to the correct team/person and assigns the priority basing on a pre-established "reason" code target. Customers and suppliers can communicate in a modern and efficient way with S/Crm. Tickets can be opened by internal users, call centres and special email address that are automatically read by S/Crm. Furthermore customers can download forms and documents, check their ticket status, get their invoices and use other functions that can be developed and personalized by Ar@n.



S/Doc
S/Doc is an electronic document archive which can store and index files, linking them to an S/Crm ticket. The procedure automatically gives each document an individual code number that shows the document reference and year. It is possible to print the documents with an info bar that includes the protocol number and the barcode that is useful to read automatically the document id.



S/Fax
S/Fax is a fax server that works with Intel dialogic boards and can manage up to 16 fax lines. The procedure manages the communication, log the fax in entrance and sends automatically the files to S/Doc procedure and opens a ticket in the S/Crm. The callerID is used to automatically connect a fax with a customer.



S/Scan
S/Scan is a paper document scan workstation software. The scanned documents are immediately stored and indexed in the S/Doc procedure and open a ticket in S/Crm.



S/Email
S/Email is a gateway between S/Crm and a Microsoft Outlook workstation. All the emails received by Outlook are regularly picked out by S/Email. The attached documents and the email texts are stored in S/Doc. For each email an individual 'work case' is created in the S/Crm procedure and the sender address is used to match the email with the specific customer. The customer may send their request to a selection of specific mail boxes so that the problem can be dealt with more efficiently and to automatically assign a "reason code". S/Email has an engine that sends the email answers, written directly in S/Crm, without the need to use Outlook.



S/Ocr
Every S/Crm document recieved from every source can be scanned by OCR software. S/Ocr can determine document types (eg. purchase orders, invoices and info request forms) by checking keywords and then automatically assigns the correct "reason code" to individual S/Crm cases.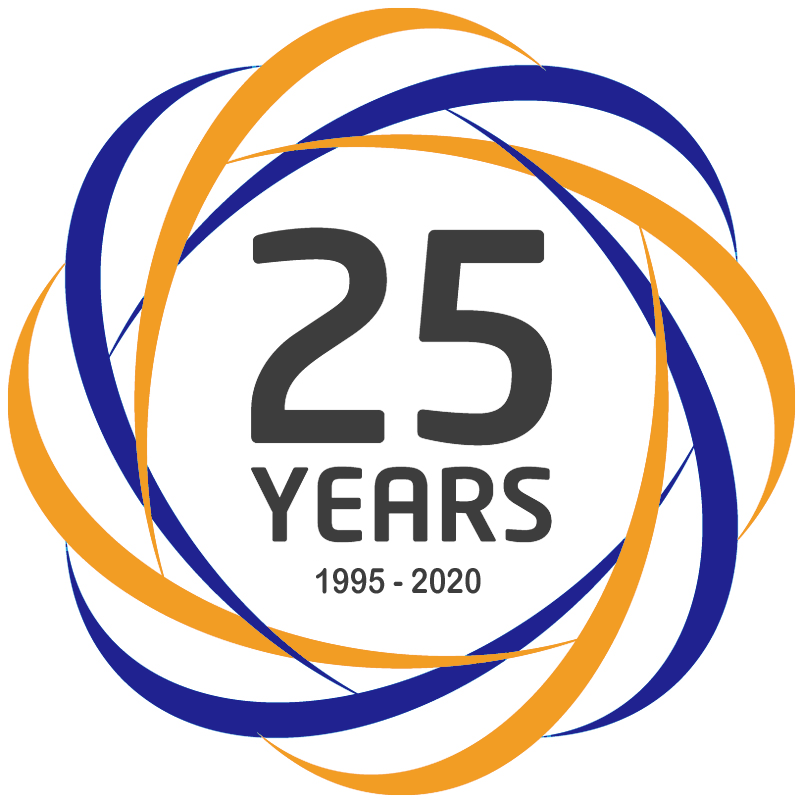 Thanks to all of our customers!

TOOLBAR

Precise time atomic clock


Data center solar powered
Energy produced
7612,2 KWh

CO2 saved 4415,1 Kg