Prodotti - KYC AML compliance tool

KYC tool
Il tool KYC effettua in modo completamente automatico l'analisi reputazionale di soggetti sia persone fisiche che persone giuridiche.
Il principale scopo del tool KYC è la verifica AML / antiriciclaggio e antiterrorismo dettata dal DL 231 del 2007 in attuazione della direttiva 2005/60/CE (con misure di esecuzione 2006/70/CE) relativa alla prevenzione dell'utilizzo del sistema finanziario a scopo di riciclaggio dei proventi di attività criminose e di finanziamento del terrorismo.
La modularità e flessibilità del tool KYC di ar@n, rendono possibili funzionalità più avanzate delle verifiche di compliance che permettono di sconfinare nell'analisi del rischio di credito e assegnazione di rating interno.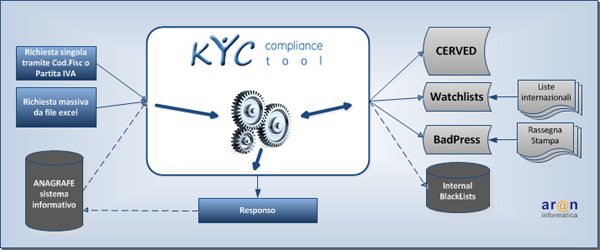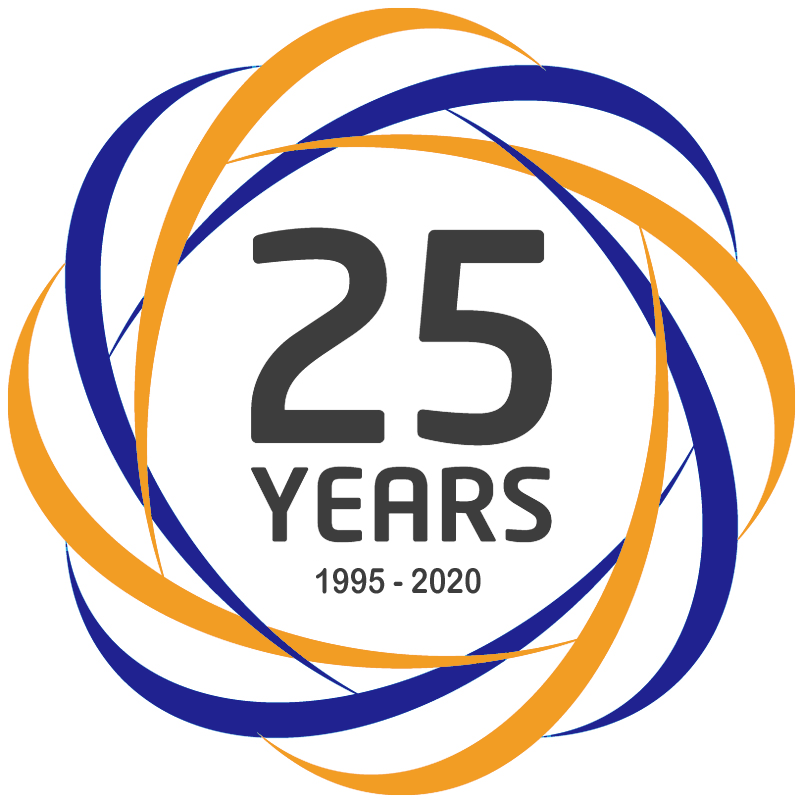 Thanks to all of our customers!

TOOLBAR

Precise time atomic clock


Data center solar powered
Energy produced
7612,2 KWh

CO2 saved 4415,1 Kg