Products / Financial software

S/fWeb
S/fWeb scope is the optimization of the relationships between financial companies, acting in the asset financing segment, and their business partners. S/fWeb manages the workflow of financial lease or rental proposals, from the draft stage to the contract stage. Business partners insert the proposals into the system and financial companies can work on them immediately; partners can check the stage of their proposal. Data entry is routed using pre defined parameter (rate-cards). S/fWeb can be customized according to company needs; it can be connected, for instance, to data bureaus for credit data retrieval, autodecisoning systems and bank and agency databases. Partners can find all the information needed to close the deal and print the documents, which have been automatically filled in. They can also upload files for credit checks and customer signed documents. S/fWeb has been on the market since 2001 and it has been successfully used by primary financial companies in Europe.



S/Crm - CCM
S/Crm (customer relationship management), is a specific customer care web solution for financial companies. S/CRM provides to the lessee the ability to enter their support requests and track the status. The requests are automatically routed to the correct team/person and prioritized. Financial companies can work and communicate with their customers, in a modern and efficient way thanks to S/Crm. Requests can also be made by internal users, call centers or special email addresses that are automatically read by S/Crm. With S/CRM lessees can download forms and documents, check the status of all their contracts and access their invoices and many other services that we at Ar@n can design for your specific needs. S/Crm has been on the market since 2001 and has been used by primary financial companies in Europe.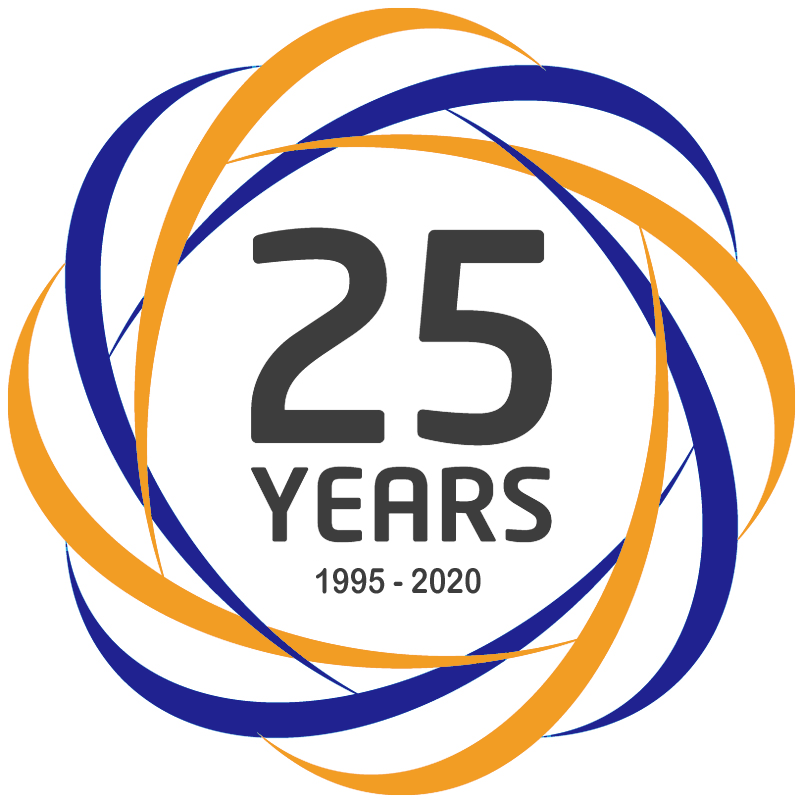 Thanks to all of our customers!

TOOLBAR

Precise time atomic clock


Data center solar powered
Energy produced
7612,2 KWh

CO2 saved 4415,1 Kg